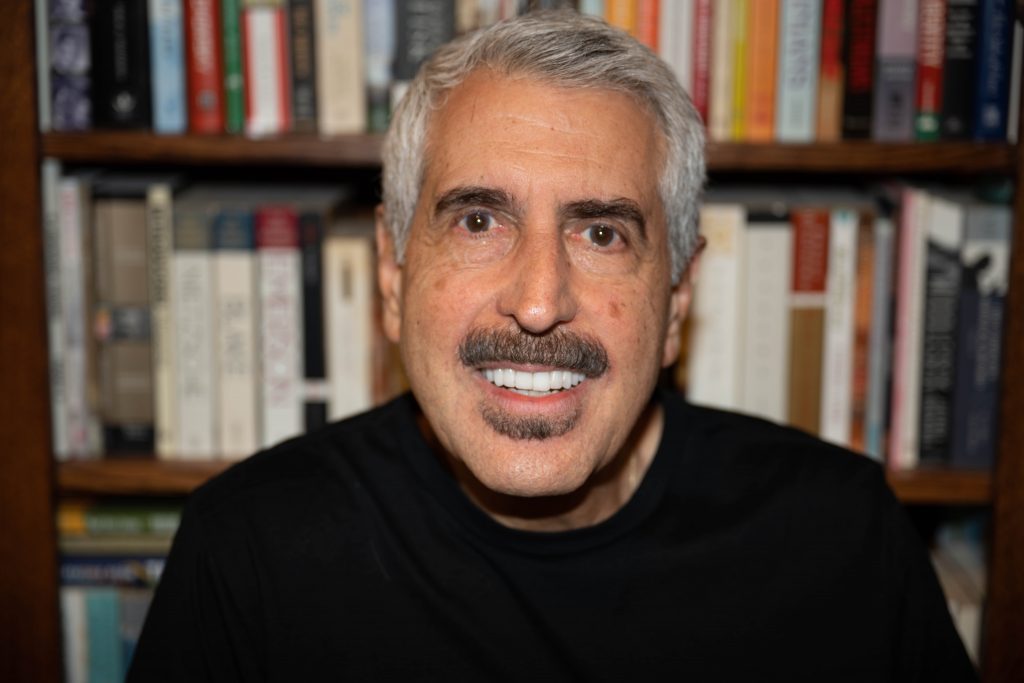 A Novel
A Palestinian-American Coming of Age Story
Zarou's characters are familiar faces from the old neighborhood: first crushes, overprotective fathers, the bully-gang, mother hens overseeing the block. At the center of a rich tapestry of multi-generational America is Michael Haddad, the son of Palestinian immigrants. His coming of age story, set against the turbulent 1960's, widens to encompass the ordinary lives of people we've all known, those who've loved and taught us, those who've gathered us in their folds, and those who've made us suffer. Ultimately, Zarou reminds us of the boundless power of family and friends as we discover who we are.
—Sahar Mustafah, author of The Beauty of Your Face
Brief intro – ARAB BOY DELIVERED
A couple of questions.