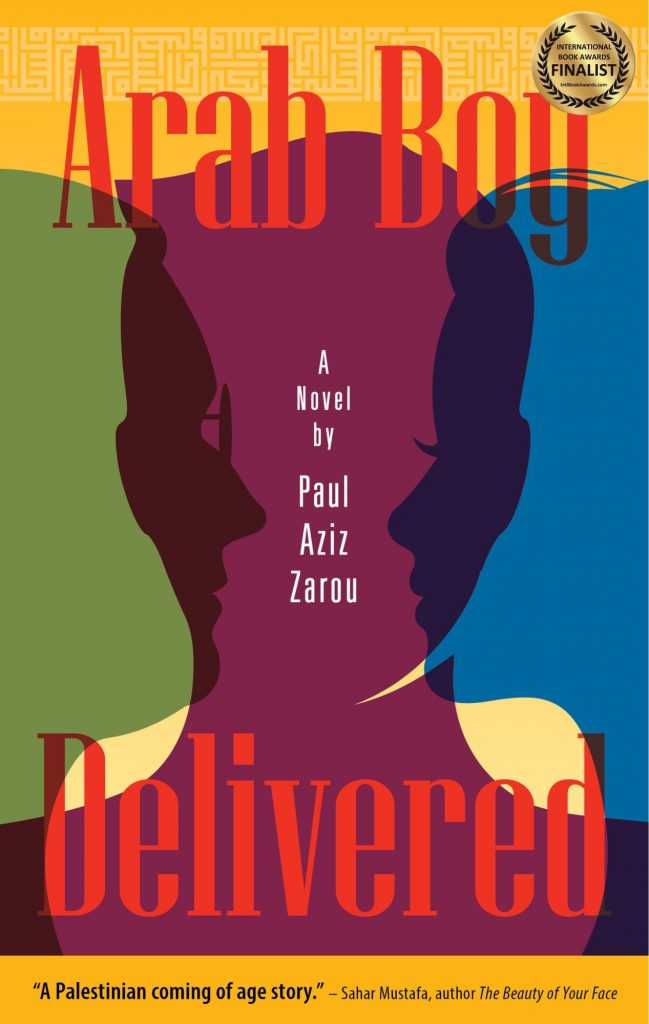 Michael Haddad, the teenage son of Palestinian immigrants, comes of age during the tumultuous sixties, in his family's neighborhood grocery store in New York City.
As Michael maneuvers through the working-class neighborhood delivering groceries, he enters the homes and lives of his customers. He's confronted by the violence of racist bullies and falls for the radical college coed who teaches him about sex, love, and protest. Michael grieves with the mother whose only son died in the Vietnam War and is embraced by the first black couple who move into the neighborhood. They all shape him, and through the conflict of hate, acts of kindness, and his sexual awakening, Michael struggles to define his identity. But when he experiences a sudden, tragic loss, he must learn to get past his fears, come to terms with his heritage, and set himself free.
A story that reflects the past but is striking for how contemporary it is.
Before its March 15, 2022 publication, an excerpt from ARAB BOY DELIVERED was published in the 2016 summer edition of the literary journal Mizna – www.mizna.org. 
Cune Press, Hardcover – Penguin Random House Audio, Audio Book
Available at your local bookstore or the booksellers below:
Paul Aziz Zarou