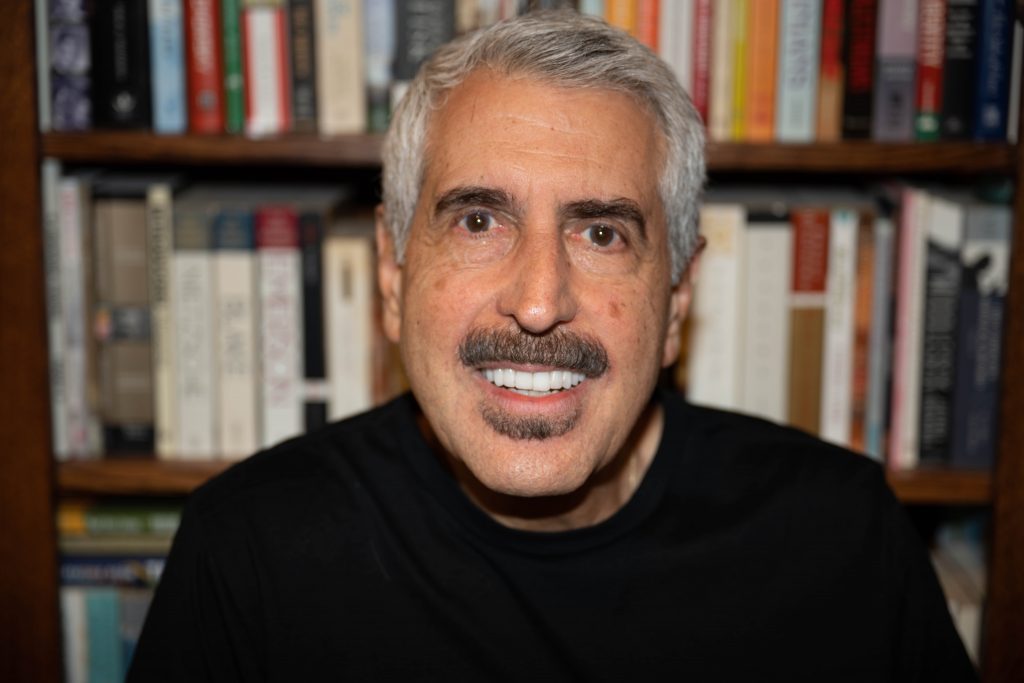 A Novel
A Palestinian-American Coming of Age Story
This is a sensitively-written and heartfelt book about an Arab family pursuing the American Dream in the late 1960s. It's an important story, and I learned a great deal from their travails—both about the complexities of Arab-American identity and about the issues facing all immigrants to this country. It's a very timely novel about a subject that needs this kind of in-depth exploration.
—Stephen Fife, author, The 13th Boy: A Memoir of Education and Abuse
Brief intro – ARAB BOY DELIVERED
A couple of questions.